What better way to cherish your memories than to have a DVD Slide show of them?

1. Number the pictures in the order you want them to appear in the DVD with a post it

2. Download Contact Information form.
3. Print and fill out Contact Information form
4. Write down any special message and, if applicable, where you want it in the slide show.
5. Gather all materials - pictures, music, special message, Contact Information form, and Money Order - into a box.
6. Send me an email to get the address to send it to. To get the email address click on contact us.
There are several different occasions that are great to cherish your memories. These include: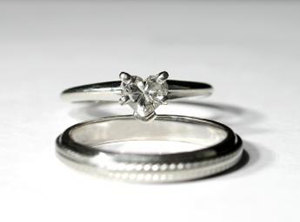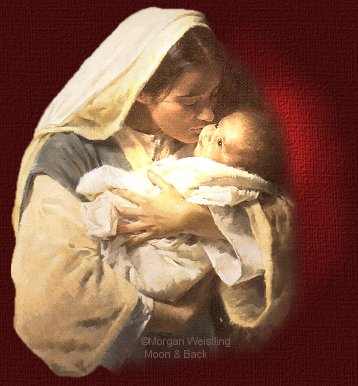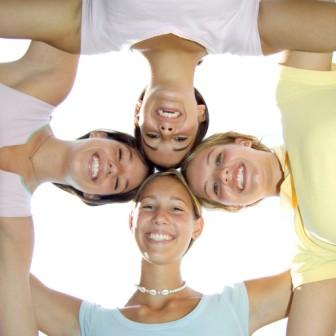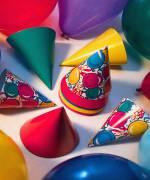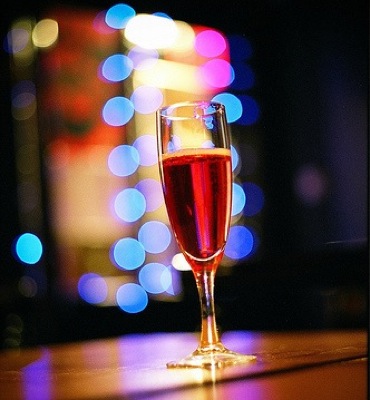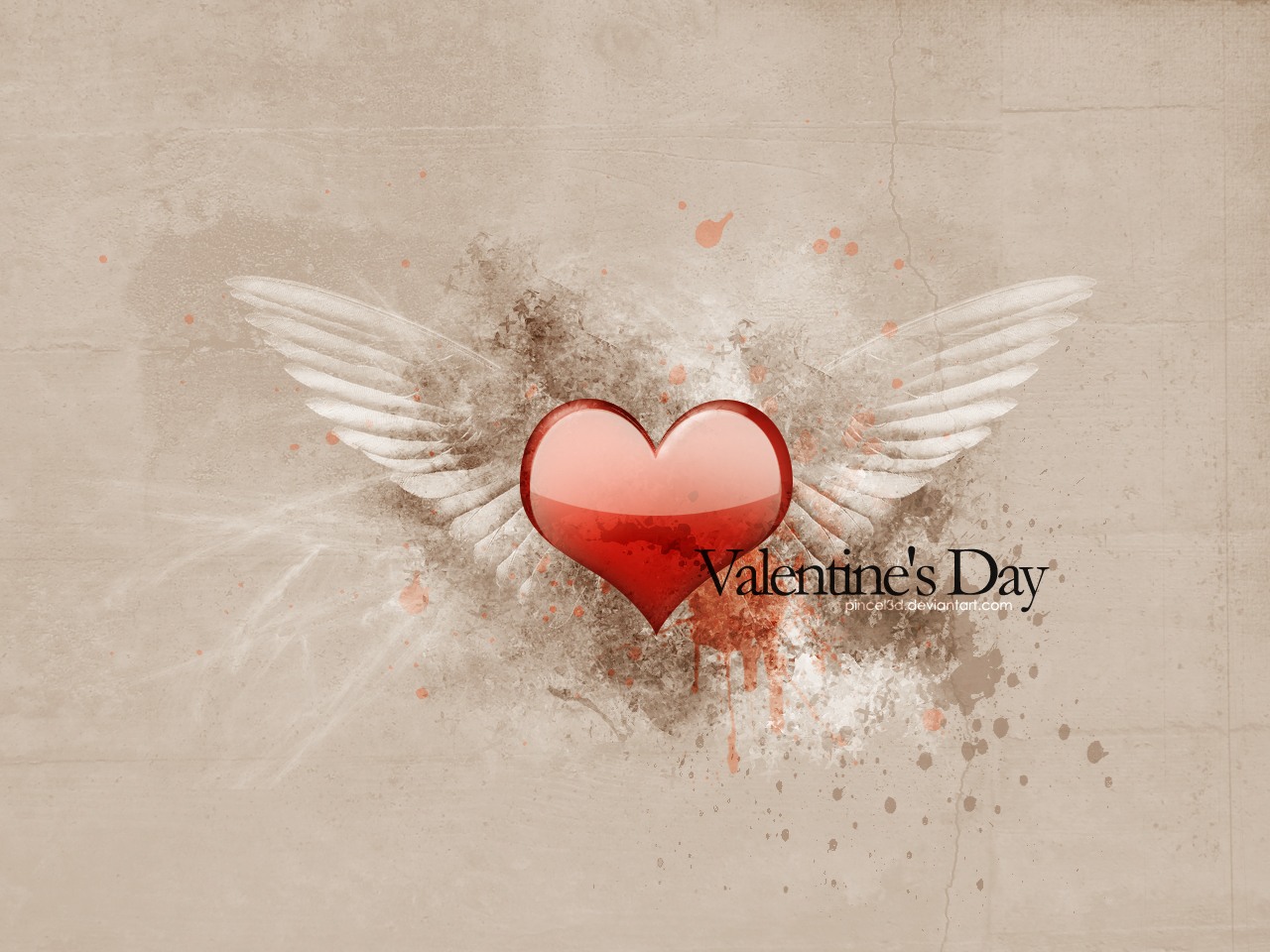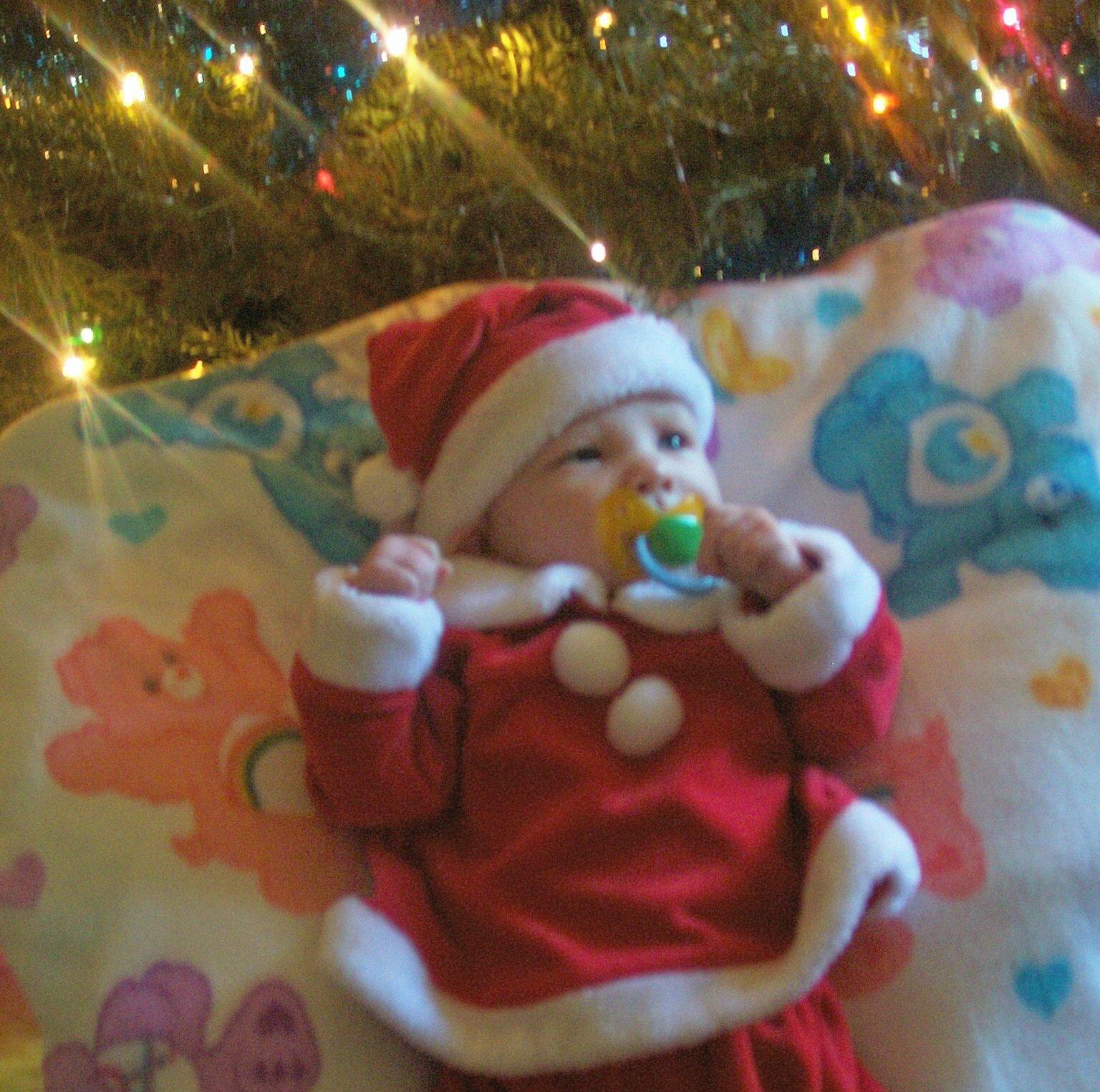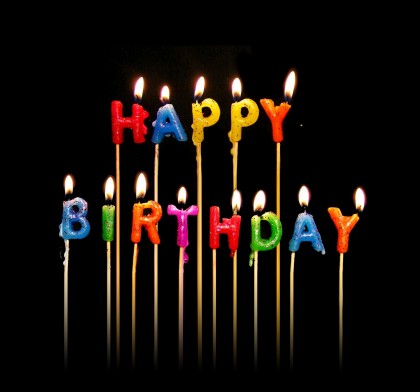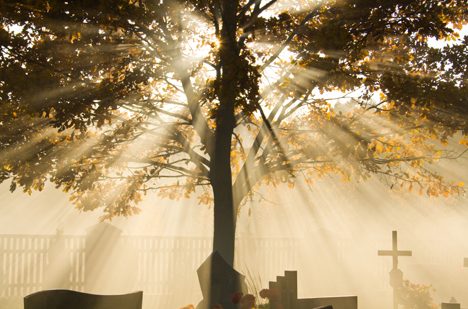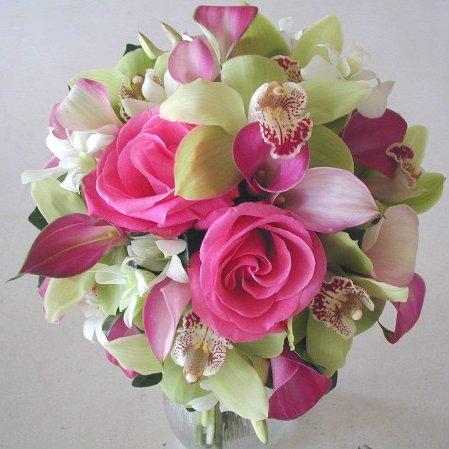 Download the contact Information sheet and attach it to your order when you send it.